The Vice Chancellor of Germany came to Ukraine to discuss Ukraine's recovery.
Tuesday, April 4, 2023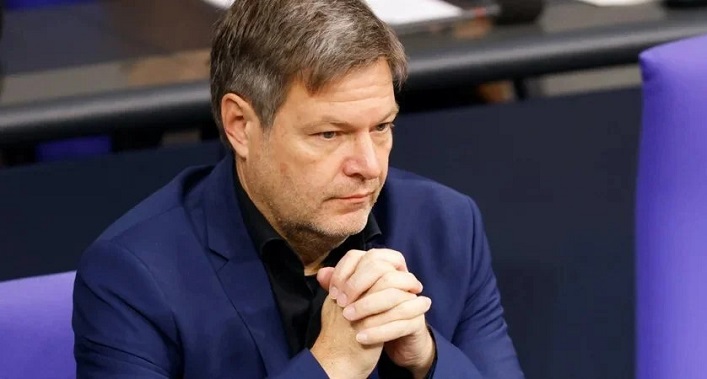 German Vice Chancellor Robert Habek arrived in Kyiv on April 3 with a delegation of German business representatives, Tagesschau reports. The German delegation arrived to discuss Ukraine's restoration and cooperation in the energy sector.
Habek emphasized that he brought to Kyiv "a business delegation that gives Ukraine hope for post-war reconstruction".
The official added that certain investment decisions regarding the restoration of Ukraine have already been adopted, and others are under development. The Germans' primary concern is cooperation in the energy sector.
Among the business representatives accompanying Habek was the President of the Federation of German Industry (BDI), Siegfried Russwurm. He stated that many German companies are currently working in Ukraine and emphasized that  German industry supports Ukraine and Ukrainians.
Support UBN team