Ukraine increased sugar exports fivefold, particularly to Europe.
Tuesday, April 4, 2023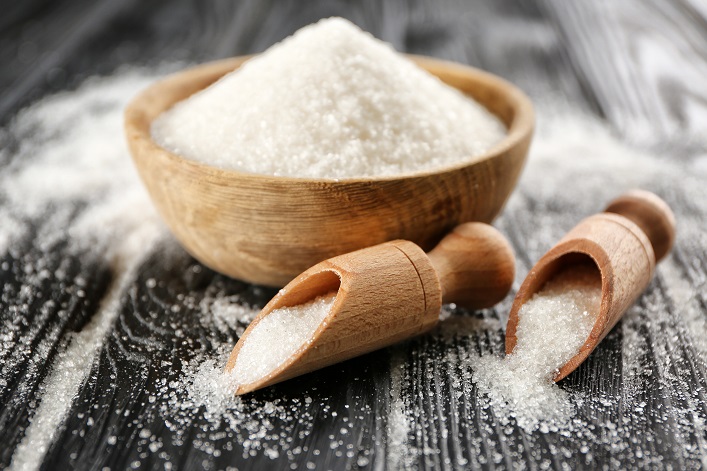 During the seven months of the current marketing year, September 2022 – August 2023, Ukraine exported 265,000 tons of sugar, which is 4.8 times more than during the previous marketing year, noted the head of the Ukrtsukor association, Nazar Mykhailovin.
According to his data, last year, 23 Ukrainian sugar factories produced 1.33 million tons of sugar, while the year before, 33 enterprises produced 1.45 million tons. In addition, a surplus and significant transitional balance from the previous marketing year in the amount of 491,000 tons were recorded.
Immediately after the start of the full-scale invasion, the export of sugar was stopped for a few months and resumed in June. The war and the ports' blockade changed the exports' geography and redirected exports to the EU. As well, EU exports are currently exempt from tariff quotas and duties for Ukraine, leading sugar producers to increase exports to European countries.
Support UBN team