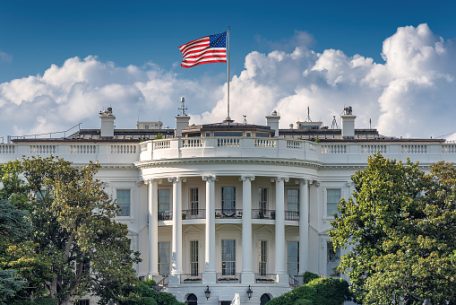 Monday, March 14, 2022
The US will revoke trade privileges from Russia and block loans to it from the IMF.
A statement from the White House said the measures called for denial of Russian loans to international financial institutions such as the International Monetary Fund, increased sanctions against Russian oligarchs and their families, and a ban on new investment in any sector of the Russian economy. Also, according to Biden, Washington will abolish the "permanent normal trade relations" status, known as "Most Favored Nation," in sync with the G7 countries. Changing trade status paves the way for the United States to impose tariffs on many Russian goods, including alcohol and seafood such as Russian vodka and caviar. The United States will also limit exports to Russia of high-end American products, such as watches, cars, and clothing. The list of luxury products that have been banned for export to Russia by the US, includes about 570 commodity items.