The US prepares to block Russia's gold reserves worth $132B.
Thursday, March 24, 2022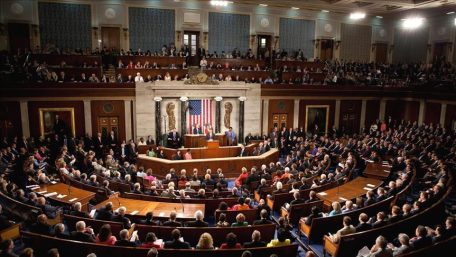 A bipartisan group of senators is working with the Treasury Department in an attempt to lock down Russia's roughly $132B in gold reserves following its invasion of Ukraine. The bill imposes sanctions on any American organizations that allow operations with or transport of gold from the Central Bank of Russia's reserves. The sanctions on gold reserves were proposed earlier this month and would block Russia from selling gold on international markets. The senators suggested that Russia's $132B of gold reserves serves as a loophole in the sanctions that were imposed on Russia's central bank. They said that Russia is laundering money through gold by buying and selling it for high-value currency, reported Axios.
Support UBN team