The US is ready to render more assistance to Ukraine.
Monday, January 10, 2022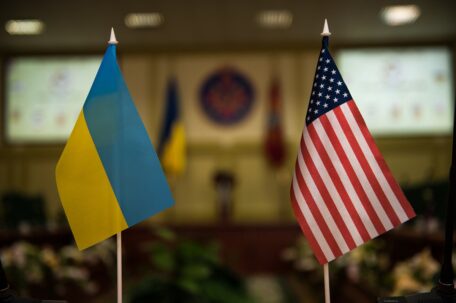 The Biden administration is ready to make proposals on the scaling back of U.S./Russian troop deployments and other military exercises to Eastern Europe. According to NBC News, preparations are being made for a new troop of military assistance to Ukraine. The discussions could potentially address the scope of military drills held by both power countries, looking at issues like; the number of U.S. troops stationed in the Baltic states and Poland, the advance notice about the movement of forces, and Russia's nuclear-capable Iskander missiles in the Russian territory of Kaliningrad, between Poland and Lithuania. However, for any change in the U.S. military presence in Europe, Russia would have to take reciprocal, and equivalent steps to scale back its forces. The US government officials added that pulling back Russian troops from Ukraine would not be sufficient.
Support UBN team