The US is developing a plan to reduce Russia's income from oil exports.
Friday, August 26, 2022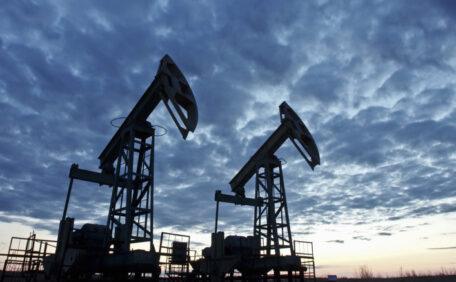 According to Bloomberg, the United States is developing a plan to limit the Kremlin's oil export income by setting maximum prices for Russian resources. US officials are concerned that EU sanctions on Russian oil, which will take effect on December 5, could lead to a sharp rise in global oil prices. This would limit the impact of the sanctions as higher prices will compensate Russia for the losses from the reduction exported volume. Therefore, the US hopes that establishing a price limit will not allow the Russian Federation to maintain high revenue from oil exports but will preserve the export volume from the country. Currently, the threat of introducing price restrictions by the US has forced Russian oil companies to offer buyers long-term contracts with an embedded discount of 30%.
Support UBN team