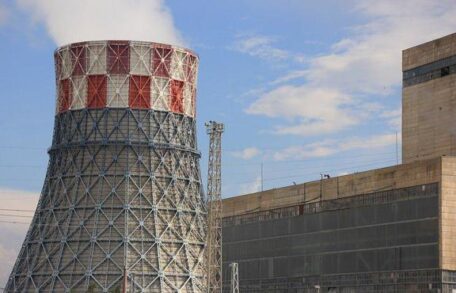 Tuesday, November 23
The United States will help Ukraine build 14 new power units at nuclear power plants.
 Energoatom and the US industrial giant, Westinghouse, will sign bilateral agreements on implementing a project to build new power units at the Khmelnytskyi NPP using AP1000 technology announced Energoatom. Negotiations between Energoatom and the American side have been going on in recent months. Based on their results, drafts of the first bilateral agreements on implementing the project to construct two new power units were prepared.