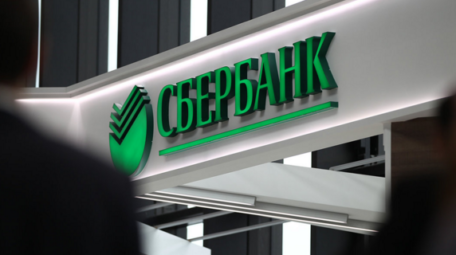 Tuesday, November 23
Sberbank received permission to change its name.
The subsidiary of the Russian Sberbank was allowed to change its name in Ukraine until August 2022. It is noted that the reason for this decision was the need for the subsidiary of Sberbank to take several measures to change the name, the timing of which depends on third parties. Previously, Russia's Sberbank was actively searching for a buyer for its Ukrainian subsidiary but claimed legal difficulties.