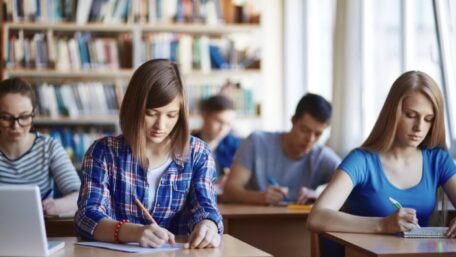 Friday, October 7, 2022
The Ukrainian University and the largest crypto exchange in the EU will engage in crypto education for Ukrainians.
The largest European crypto exchange, WhiteBIT, and the National University of Kyiv-Mohyla Academy have signed a Memorandum of Cooperation. Within the Memorandum framework, WhiteBIT and NaUKMA will work together on the development of blockchain technologies, regulation of virtual assets, and circulation of cryptocurrencies. However, initial efforts will be focused on developing certified educational programs, master's programs, thematic events, and other scientific, methodological, educational, and informational interactions.