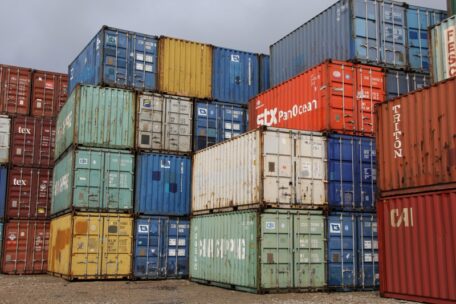 Wednesday, June 22, 2022
The Ukrainian parliament supports the duty-free regime.
 The Ukrainian Parliament supports a bill that provides Ukraine's accession to the Convention on the standard customs-free transit procedure. The document envisages the unification of rules on obtaining financial guarantor status, ensuring payment of customs duties, and obtaining authorization to apply process simplification. As well, it establishes a general guarantee with a reduction of collateral by 50%, a guarantee with a reduction of collateral by 70%, and a guarantee with the requirements set out in the Convention on a common transit procedure. In addition, it will allow simplification during customs procedures for all reliable enterprises, not just authorized economic operators. Customs authorities will issue decisions under a mechanism similar to what currently operates in the EU.