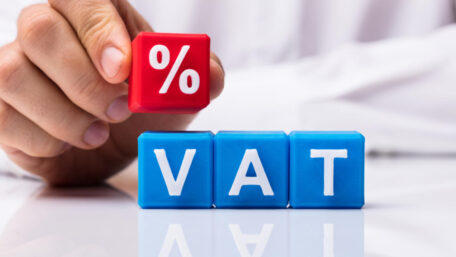 Wednesday, June 22, 2022
The government has resumed the taxation of imports and cars cleared through customs.
 The Ukrainian parliament re-established the customs duties for individuals when importing vehicles as well as the VAT on imported goods. The resumption of VAT payment on imports came into force for fixed-rate taxpayers of the first, second, and third groups. According to the explanatory note, the average monthly loss of budget revenue from the abolition of VAT and import duties is about UAH 3B. According to the law, taxation on car imports has been restored. In total, due to the exemption from import duties, excise taxes, and VAT, approximately UAH 13B were lost to the budget. Since the war's onset, more than 119,000 cars were imported, and importing premium cars were common.