The Tyligulska wind power plant have started selling electricity on market terms.
Monday, September 4, 2023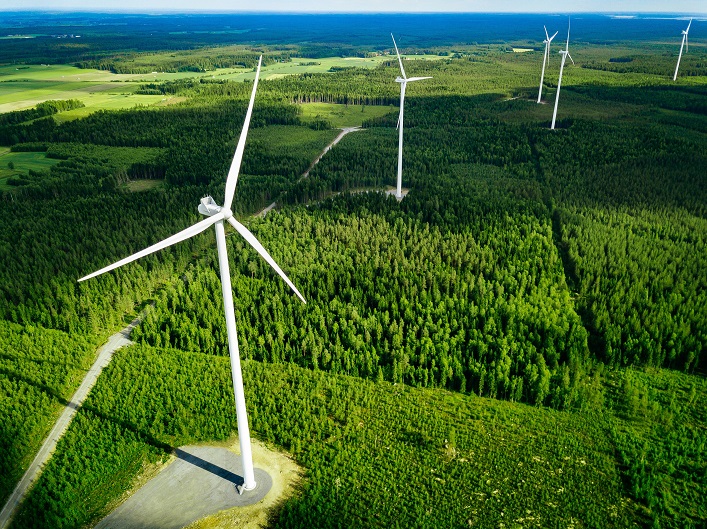 As of September 1, the WPP abandoned the terms of the state's Guaranteed Buyer and began selling electricity on market terms, according to the DTEK. This allows renewable energy companies to receive higher revenues than from the green tariff. The wind farm's electricity sale will be done through the D.Trading company.
The government buys energy produced at solar and wind power plants through the Guaranteed Buyer. Due to the massive launch of new energy projects, the state enterprise has enormous debts to private energy producers. Today, the debt amounts to UAH 32.2B ($880M) for energy produced in 2021-2023. The state company is trying to ensure 50% payments for green power generation. The other half should be provided by the state company, Ukrenergo. However, due to the need for funds for repairs, the company has not paid for these supplies since January 2022.
The head of the Guaranteed Buyer expects that the debt issue will be settled by normative changes to the legislation, which will come into effect in January 2024.
Support UBN team