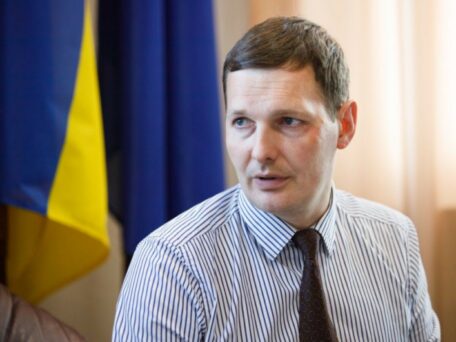 Tuesday, October 18, 2022
The Russian Federation is hunting energy facilities in Ukraine particularly.
Russia is hunting for operational and technological management objects of Ukraine's energy system, Deputy Minister of Internal Affairs Yevgeny Yenin said. According to the minister, it is not only about substations, the destruction of which can cause a humanitarian crisis in the state. The global goal of the terrorists is the destruction of institutions that perform operational and technological system management, in particular, Ukrenergo. And as a result, energy chaos has been created in the country. Yenin called on citizens who live near energy facilities to pay particular attention to alarm signals and to respond to them.