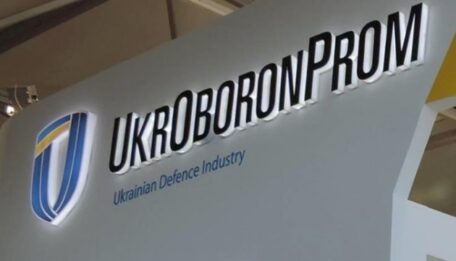 Tuesday, October 18, 2022
Ukroboronprom talks about a new Ukrainian strike drone with a range of 1,000 km.
State Company Ukroboronprom hinted at the completion of its own strike drone development, with a range of up to 1,000 km. As noted by Ukroboronprom, it has been operating at an increased pace since the full-scale invasion began. "Unfortunately, we cannot give you more information about the new drones, but this 'nothing' works successfully on the battlefield, and some other 'nothing' has been successfully tested many times," the company added. Regular air attacks by the Russian Federation on Ukraine are being referred to as the agony of the Russian Federation, referencing the battlefield successes of the Ukraine Armed Forces.