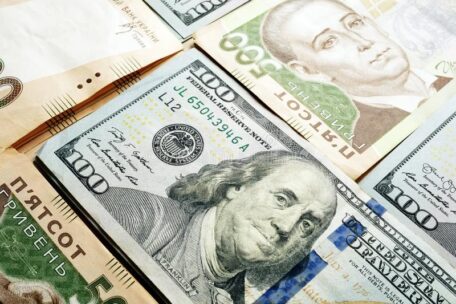 Thursday, June 2, 2022
The prolonged war is forcing a change in monetary policy.
The need to change monetary policy, which the National Bank of Ukraine raised, is due to the economy's need to adapt to the protracted war, said a member of the NBU Council, Viktor Kozyuk. "Three months of the war is not a temporary shock that requires a sharp one-time adaptation, but a protracted process that requires the activation of adaptive mechanisms," said  Kozyuk. According to him, as the economy begins to adapt to life in war conditions, macroeconomics must be based on new realities. Kozyuk noted that several risks indicate the need for change. In particular, the formation of monetary overhang in the form of divergence of trends in current and time deposits, changes in the structure of the current account with regard to the balance of payments, and the growing role of foreign exchange reserves.