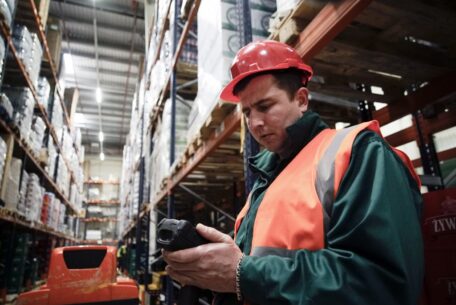 Friday, June 3, 2022
The number of employees coming home and returning to work in Ukraine is growing.
According to a national poll by Gradus Research, the number of people who have jobs but do not work has dropped from 38% to 23% from the start of the full-scale war. In addition to that, the number of respondents who have a job and are working has increased significantly over the past 2.5 months, from 24% to 36%. Moreover, the number of unemployed citizens is also improving: that number has decreased from 41% to 35% in the last month. The highest level of employment is observed in the western regions with 70% and central regions with 58%. Residents of the capital of Ukraine are also returning to work. As of May 23, 44% of Kyiv residents have jobs.