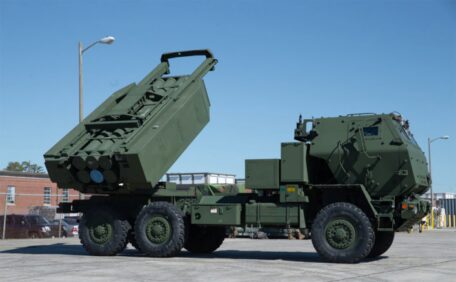 Monday, September 19, 2022
The new US aid earmarked for Ukraine includes cold weather gear.
 The new package of US aid to Ukraine, worth up to $600M, will consist of additional projectiles for the HIMARS multiple-launch rocket systems and 36,000 rounds of ammunition for 105-mm cannon artillery guns, reported the Pentagon. In addition, the aid package includes 1,000 high-precision 155 mm artillery shells and four anti-artillery radars. Also, Ukraine will receive four trucks and eight trailers for transporting heavy equipment, anti-drone aerial systems, demining equipment, Claymore antipersonnel mines, explosive charges, small arms and ammunition, night vision devices, and winter uniforms. In total, the US has allocated about $15.1B in security aid to Ukraine since the beginning of the war.