The NBU purchased war bonds worth UAH 20B.
Thursday, April 14, 2022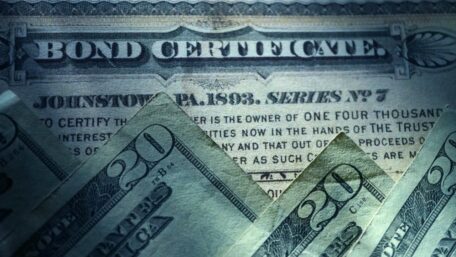 The National Bank of Ukraine performed the second government sale of military bonds worth UAH 20 B, reported the NBU. "Today, the National Bank's portfolio of military IGLBs is UAH 40B," the statement said.The NBU has ensured that Ukraine can effectively repel Russia's full-scale military aggression by supporting the state budget in this way. However, as previously announced, the NBU will transparently provide only limited financing so that the government can meet its critical expenses.
Support UBN team