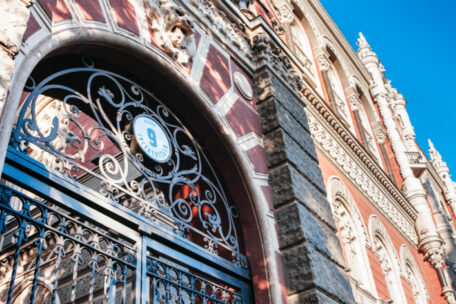 Friday, October 21, 2022
The NBU leaves Its key policy rate unchanged at 25%.
The board of the national bank has decided to keep the key policy rate at 25% per annum. Exchange rate stability, supported by this rate and additional measures by the NBU, will continue to contribute to maintaining the controllability of inflationary processes, the regulator noted. The National Bank added that the updated forecast, like the previous one, foresees maintaining the discount rate at the 25% level until at least the second quarter of 2024. At the same time, the NBU is ready to increase the key rate above the forecast if necessary. According to the central bank's forecast, due to the war's negative impact, inflation will accelerate to 30% by the end of the current year, but the price growth rate will begin to slow down in 2023.