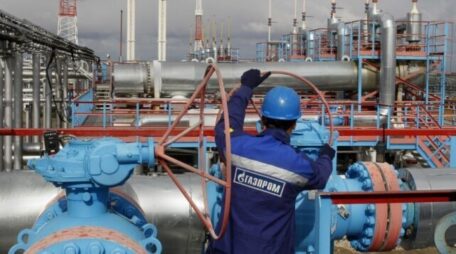 Friday, October 21, 2022
Scholz confirms the failure of Putin's gas blackmail.
Germany has rid itself of dependence on Russian energy sources, and Vladimir Putin's bet on gas blackmail did not work, German Chancellor Olaf Scholz said during a speech in the Bundestag. According to Scholz, Germany has begun to receive gas from France as part of its winter preparations. Moreover, the first liquefied gas terminals are being prepared for launch, new supply contracts have been concluded, and a decision has been made to continue the operation of nuclear power plants and temporarily return to coal. "We have freed ourselves from dependence and are well prepared for winter. We are taking the necessary measures and are not being intimidated," the chancellor emphasized.