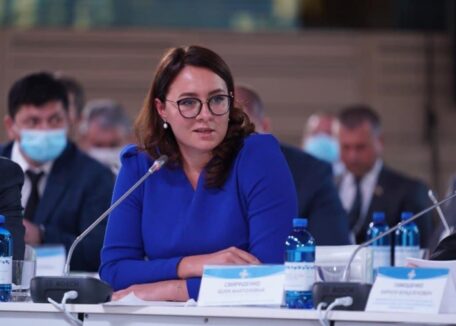 Friday, October 21, 2022
The war in Ukraine is not an embargo on investments.
Ukraine's political and military support should go hand in hand with the necessary economic backing to overcome all wartime challenges and ensure stable living conditions for citizens, said Minister of Economy of Ukraine Yuliya Svyridenko."We need Lithuanian businesses' courage to continue operating in Ukraine. We need your support in restoring infrastructure in many regions of Ukraine as soon as possible. But most importantly, we need new investments. Despite the circumstances, it is important to show that the war is not an embargo on investments in Ukraine," Svyridenko said at the Lithuanian Economic Forum. The minister added that such cooperation is mutually beneficial because Ukrainian integration into the EU internal market also creates many opportunities for Lithuanian companies.