The Ministry of Finance raised UAH 12.1 bln from the sale of domestic government hryvnia bonds.
Wednesday, December 22, 2021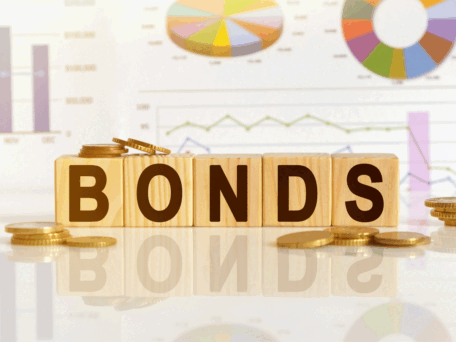 The volume of sale was similar to sales a week earlier (UAH 5.8 billion), for which it increased the number of auctions to 9 and again slightly raised rates. As a result, the bond rates were: 22-month bond yield 12.85%; 5-month bond yield 10.8%; 12-month bond yield 11.9%; 2-month bond yield 10.5%; 3-year bond yield 12.9%; 30-month bond yield 12.85%; 5-year bond yield 13.25%; 14 months bond yield 11.88%. The weighted average rate rose to 11.67% from 11.26% last week.
Support UBN team