Support for NATO membership among Ukrainians reaches a historic high.
Wednesday, December 22, 2021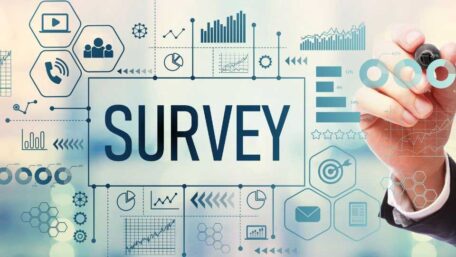 If Ukraine was to hold a referendum on joining NATO, 54% of respondents would support joining the Alliance. This is the most increased support for NATO membership since 2014. In addition to this, 28% would vote against, 3% would not vote, and 15% find it challenging to answer. The survey was conducted by the Sociological Group "Rating" and in the period 6 to 15 November 2021, with a sample group of 2,400 respondents throughout Ukraine, excluding the territories occupied by Russia.
Support UBN team