NATO cybersecurity training in Ukraine.
Wednesday, December 22, 2021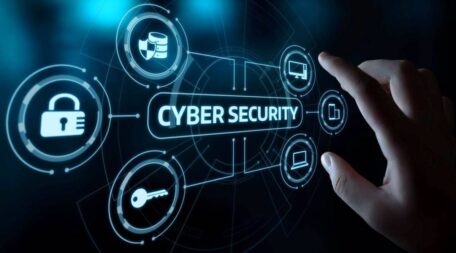 Exercises will be held in Kyiv at the beginning of 2022, said the Deputy Prime Minister, Olga Stefanishina. "This is the first NATO exercise in Ukraine", said Stefanishina. Earlier, The New York Times reported that the US and the UK had sent cyberwar experts to Ukraine, hoping to better prepare the country for confronting the next step of Russian President, Vladimir Putin.
Support UBN team