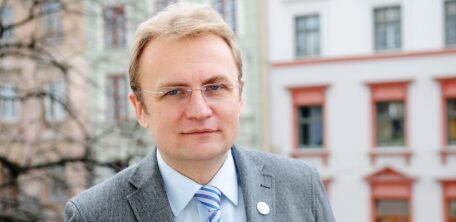 Thursday, November 25, 2021
The Mayor of Lviv will meet with EBRD Vice Presidents Alan Pius and Mark Bowman to discuss building a plant to manufacture electric vehicles.
"We are strengthening our relationship with the European Bank for Reconstruction and Development", said the Mayor of Lviv, Andriy Sadovyi. "We already have nine successful projects that have made it possible to attract €140 mln of investments for Lviv. We decided not to wait for the state to create the necessary conditions but to act ahead. Lviv will be the first city in Ukraine to invite producers to cooperate", concluded Sadovyi.