The list of countries buying Ukrainian IT services remains unchanged.
Wednesday, August 9, 2023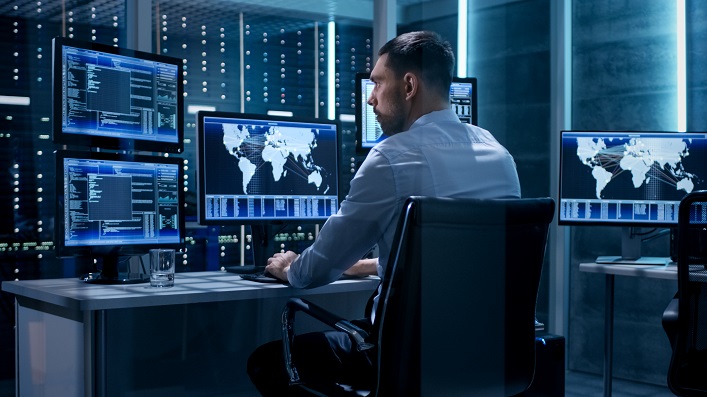 The IT Ukraine Association reports that in the first half of 2023 the list of leading countries in the export of Ukrainian IT services remains unchanged: the US (40.26%), Malta (8.8%), and Great Britain (7.87%). The next group on the list is: Cyprus 4.85%, Israel 4.46%, Switzerland 4.19%, Germany 3.83%, Estonia 2.26%, Poland 2.20%, and the Netherlands 1.99%.
Scandinavian countries demonstrate high procurement rates and are annually ranked among the TOP-20 countries that import IT services from Ukraine. Experts note a trend of growing interest in Ukrainian IT in the markets of Central and Eastern Europe, the countries of the Middle East, in particular the UAE (1.64%), as well as prospects in East Asia, in particular Japan, China, and Hong Kong, which is the only nation in the Eastern region to be in the TOP-20 importers of Ukrainian IT services.
Support UBN team