The largest Ukrainian poultry producer and exporter has returned to profitability and increased its export sales by 25%.
Monday, November 20, 2023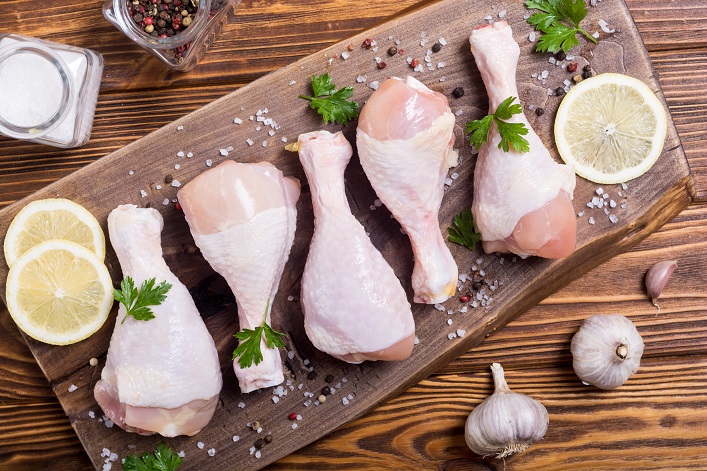 The MHP agricultural holding's net profit for the nine months of the year reached $122M, compared with a loss of $269M for the same period in 2022, and turnover increased by 22%, amounting to $2.3B, as compared with $1.9B the previous year, reported company. From January to September, export turnover increased by 25% and reached $1.38B, 60% of total turnover.
MHP said that good operational and financial results for the first nine months of the year were achieved thanks to a recovery in export volumes, steady demand, a stable price environment, and minimization of production disruptions. However, second-half results may be "adversely affected by war-related challenges beyond MHP's control."
Poultry production volume in Ukraine increased by 6% in nine months. Chicken exports increased by 21%. MHP is Ukraine's leading chicken producer, and is engaged in all stages of chicken production.
Support UBN team