The Kakhovka Dam Disaster in Ukraine has increased wheat prices and threatens global food security.
Wednesday, June 7, 2023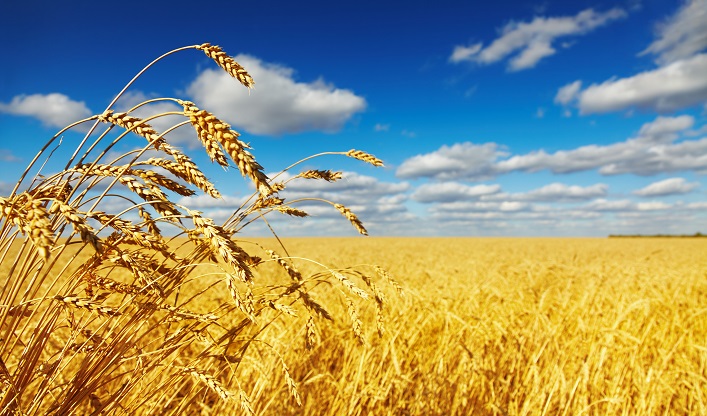 On the morning of June 6 wheat prices increased by 3% to approximately $6.40 per bushel, according to Barchart Trader. Also, Chicago wheat rose more than 2% to a nearly three-week high.
The Kakhovka dam's destruction is not the only reason for the price increase. Dry weather in Europe and Russia is also causing market concern. At the same time, crops in the Kherson, Zaporizhzhia, and Dnipropetrovsk regions of Ukraine are under threat of destruction from annual droughts, these regions relied on water from the Kakhovka reservoir, the Ukrainian parliament emphasized.
They noted that the explosion at the Kakhovka HPP endangers world food security. The consequences for Ukrainian farmers are already very significant. Land irrigation in the three regions that depend on the Kakhovka HPP is now impossible.
Support UBN team