In addition to the terrorist attack on the Nova Kakhovka dam, Russia attacked Ukraine from the air.
Wednesday, June 7, 2023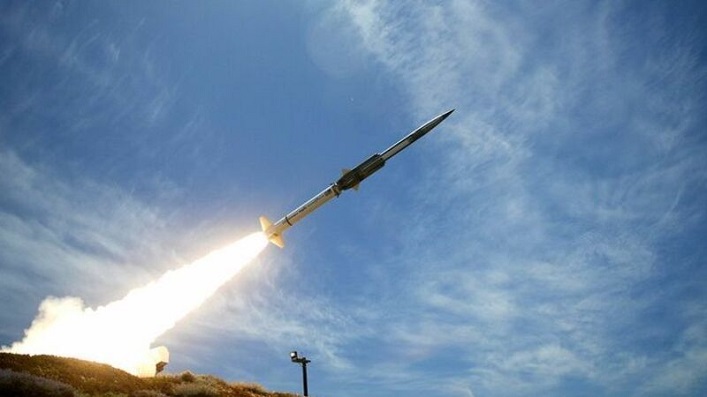 The Air Defense Force of Ukraine destroyed all 35 cruise missiles launched by the aggressor on June 6, a few hours after terrorists blew up the dam in the Kherson region. Most of the X-101/X-555 missiles flew in the direction of the capital. More than 20 enemy rockets were destroyed in the airspace around the capital. As a result of the attack, rocket debris damaged power lines in Kyiv and the Kyiv region.
In addition, the enemy continues to terrorize the front and border areas. As a result of the shelling, power has been cut off in populated areas in the Donetsk and the Sumy regions due to damaged power grids. According to local authorities, electricity supplies to 11,000 homes were cut off.
Moreover, the attack left consumers in the Zaporizhzhiia, Kharkiv, Kherson, and Chernihiv regions without electricity.
Support UBN team