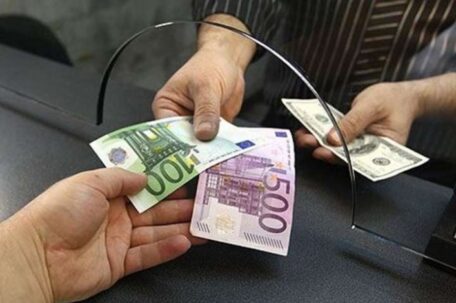 Friday, September 2, 2022
The inflow of labor migrant's foreign currency to Ukraine is decreasing.
The volume of private transfers to Ukraine from abroad in July 2022 amounted to $1.16B. According to NBU data, this is 1.2% less than in the $1.18B in the previous year's corresponding period. In the seven months of the current year, Ukraine received $7.61B, 5.7% less than the figure for the same period in 2021, $8.1B. As a reminder, labor migrants transferred a record amount of $15.026B to Ukraine last year. This exceeded 2020's figure, $11.980B by more than 25%. In July 2022, the National Bank lowered their forecast for the volume of private transfers to Ukraine by the end of the year from $16.2B to $12.6B.