The IMF predicts a challenging year for the global economy.
Monday, March 27, 2023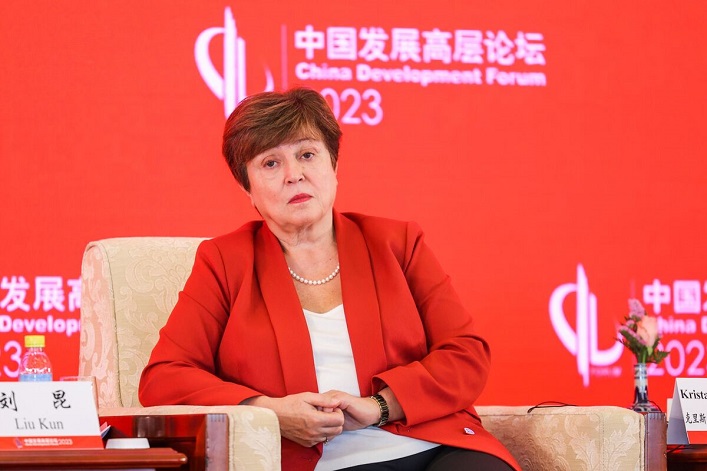 According to the Fund, risks to financial stability have increased. 2023 will be another difficult year, where global growth will slow to below 3% due to the pandemic's consequences, the war in Ukraine, and the strengthening of monetary policy, according to the head of the International Monetary Fund, Kristalina Georgieva.
Speaking at the China Development Forum, she noted that even under more optimistic projections for 2024, global growth would remain well below its historical average of 3.8%, and the overall outlook remains weak. Georgieva pointed out that it is not that policymakers in developed economies have reacted indecisively to the risks to financial stability after several notable bank collapses, but even so, vigilance is necessary.
She also warned that geo-economic fragmentation could divide the world into rival economic blocs, leading to a "dangerous division that will make everyone poorer and less secure".
Support UBN team