The Government of Ukraine approved a memorandum with the IMF and its G7 creditors – loan guarantees and postponement of debt payments until 2027.
Monday, March 27, 2023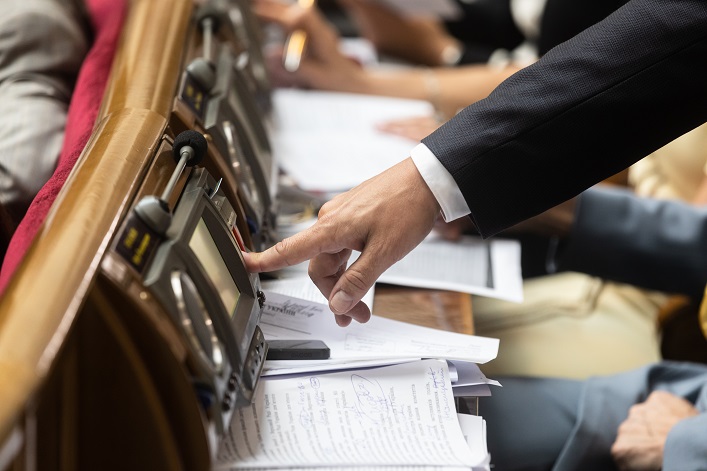 The Cabinet of Ministers of Ukraine approved the government's and the National Bank's draft letter of intent to the IMF and the draft Memorandum on Economic and Financial Policy. Minister of Finance Serhii Marchenko must sign the specified letter.
In turn, a group of Ukraine's creditors from the G7 countries and members of the Paris Club (GCU) have provided financial guarantees for the IMF program to restore the country's macroeconomic stability.
In addition, the moratorium on the payment of Ukraine's debts has been extended from August 1, 2022, for the duration of the IMF program (2023-2027). In July 2022, the Group of Creditors announced its intention to suspend principal and interest payments on bilateral debts from August 1, 2022, until the end of 2023, with the possibility of extending the suspension for another year.
Support UBN team