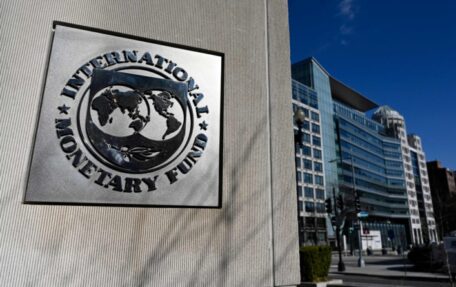 Monday, October 24, 2022
The IMF has published economic forecasts assessments for the coming years.
According to 2022's results, Ukraine's GDP will decrease by approximately 35% states an IMF report on Ukraine. It is noted that the war has continued for longer than expected, but on the other hand, economic activity is showing signs of recovery in Ukraine. The report predicts that by the end of 2022, overall inflation will reach 30%. The IMF predicted the basic economic indicators for the current and subsequent years on the assumption that the hostilities will decrease, and external financing will continue to flow into Ukraine, including throughout 2024. Thus, it is expected that in 2023 Ukraine's GDP will resume growth and reach 3.5%. The public debt will rise to 87.8% of GDP this year, and it is expected to decrease slightly to 87.5% in 2023. Gross financing needs will be 29.7% in 2022 and fall to 21.5% in 2023.