The IMF has improved its expectations for Ukrainian economic growth to 4.5%.
Monday, November 13, 2023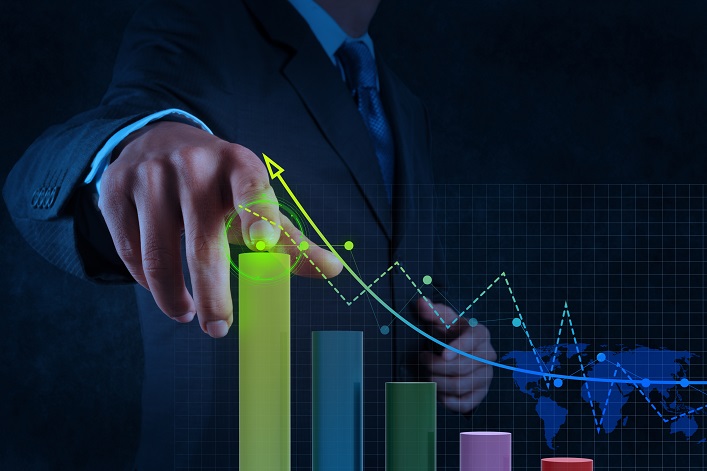 In the IMF's notification regarding the arrangements for the second review of the program as part of the expanded financing of the EFF, it is noted that the Ukrainian economy continues to demonstrate extraordinary resilience and further signs of stabilization. Recent economic developments point to a stronger-than-expected economic recovery in 2023 and a significant decline in inflation amid solid reserves and a stable foreign exchange market.
Therefore, the IMF improved its growth forecast for Ukraine's 2023 GDP to 4.5%. Just last month in the World Economic Outlook, the Fund projected this rate at 2%, while IMF management statements ranged from 1% to 3%.
At the same time, growth is expected to decrease to 3-4% in 2024. It is also noted that in the event that the war continues, the risks of forecast deterioration remain extremely high.
Note that the government expects 4.6% GDP growth in the 2024 budget.
Support UBN team