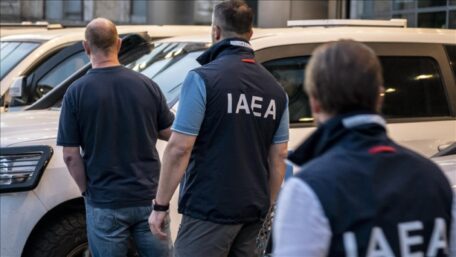 Thursday, September 1, 2022
The IAEA mission has left Kyiv for the Zaporizhzhia NPP.
 The IAEA mission left Kyiv for the Zaporizhzhia NPP to inspect the situation and establish a permanent presence, said IAEA Director General Mariano Grossi. According to Grossi, the organization also intends to establish a permanent representation at the station. Also, Ukrainian officials provided the IAEA mission with a list of necessary technical and safety indicators to be checked by international experts during their visit to the station, Minister of Energy Herman Galushchenko said. Moreover, Prime Minister Denys Shmyhal emphasized that Ukraine expects the Zaporizhzhya NPP territory and Energodar to be demilitarized following the IAEA mission's visit and for Russian troops' equipment to be removed from the plant, as well as Rosatom employees.