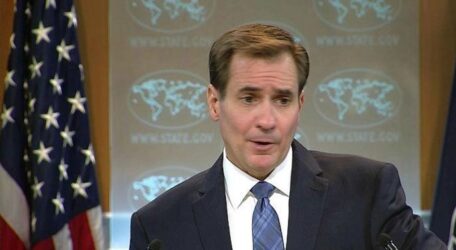 Thursday, September 1, 2022
The US is preparing a new security aid package for Ukraine.
The Biden administration will announce additional security aid for Ukraine shortly, White House national security spokesman John Kirby said on Wednesday. As reported, US President Joe Biden's administration has been helping the Ukrainian military prepare for a southern counteroffensive for the past two months, meeting their requests for military assistance. On Ukraine's Independence Day, the White House announced the largest military aid package to date, of almost $3B. The US has provided Ukraine with about $13B in military aid since Russia started the war against Ukraine on February 24.