The IAEA has demanded that Russia withdraw its troops from the Zaporizhzhia NPP.
Friday, September 16, 2022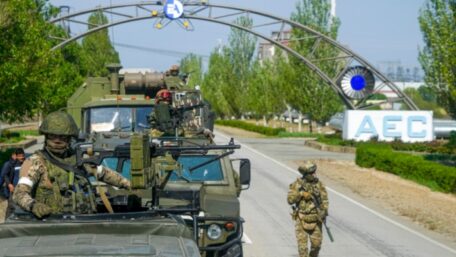 On Thursday, the Board of Governors of the International Atomic Energy Agency, which consists of representatives from 35 UN member states, adopted a resolution demanding that Russia end its occupation of the Zaporizhzhia nuclear power plant. Twenty-six countries voted for the resolution, but two of them, Russia and China, were against it, and the rest abstained during the vote. As reported by a Russian Federation representative from an international organization in Vienna, these are Burundi, Vietnam, Egypt, India, Pakistan, Senegal, and the Republic of South Africa.
Support UBN team