The Government of Ukraine has approved a draft of a FTA with Turkey.
Thursday, February 3, 2022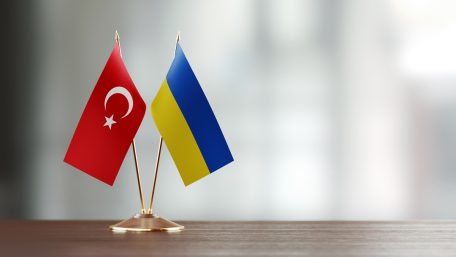 According to First Deputy Prime Minister Yulia Svyridenko, the Free Trade Agreement will bring in an additional 2% to the GDP annually. The basis of the agreement is the zeroing of tariffs by Turkey on 10,337 commodity items, which is 95% of the total number of goods. Another 1,348 thousand items will be subject to tariff quotas or tariff reductions.  According to Svyridenko, Ukraine reserves the right to apply duties on scrap metal exports.
Support UBN team