The gas price in Europe rose to $1,425 per thousand cubic meters.
Wednesday, December 15, 2021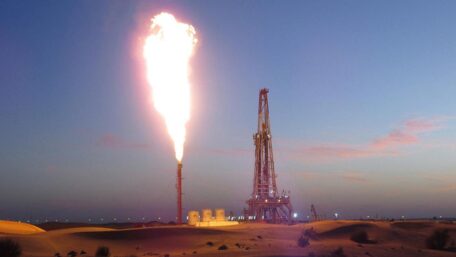 The price of January futures reached €122 per MWh. The natural gas price index TTF evidence this on the ICE Futures exchange. In November, the day-ahead contract traded at TTF for an average of $945 and $1153 per thousand cubic meters in December. Since the beginning of the year, the average contract has reached $515.
Support UBN team