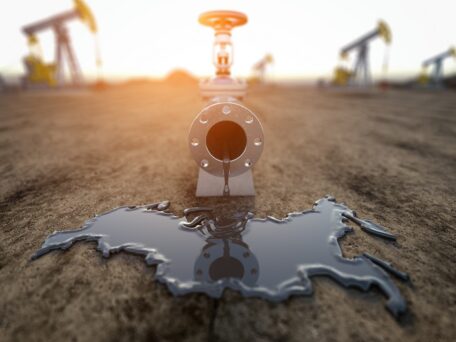 Wednesday, January 11, 2023
The G7 plans to establish two price limits for Russian oil products.
The price cap on Russian oil products, which will come into effect on February 5 as part of the sanctions against Russia, will be twofold. One price will be set for diesel and kerosene, which are more expensive than crude oil, and the other for cheaper oil products, such as fuel oil. According to Bloomberg, specific rates are still being negotiated. It is noted that the G7 is encouraged by the result of the price cap on Russian oil, which has collapsed in value to half of global market prices. However, some European officials are wary that the restriction will trigger a shortage of diesel fuel. However, some believe that the market will adapt. The EU will be able to buy resources from the Middle East and the US, which now sell more to Latin America and Africa.