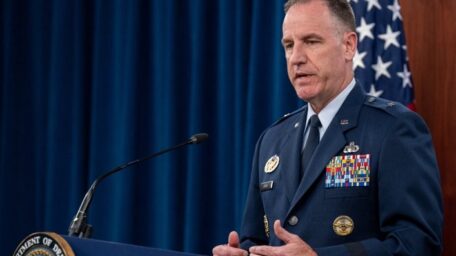 Wednesday, January 11, 2023
The new Ramstein meeting in Germany will draw fifty countries.
 The next meeting of the Contact Group on Defense of Ukraine in the Rammstein format, scheduled for January 20, is expected to be attended by the heads of defense departments from about 50 countries under the chairmanship of the United States. This was announced on Tuesday during a Pentagon briefing by a US Department of Defense spokesman, General Patrick Ryder. A US Department of Defense representative clarified that the meeting will be chaired by US Defense Secretary Lloyd Austin and Chairman of the Joint Chiefs of Staff, General Mark Milley.