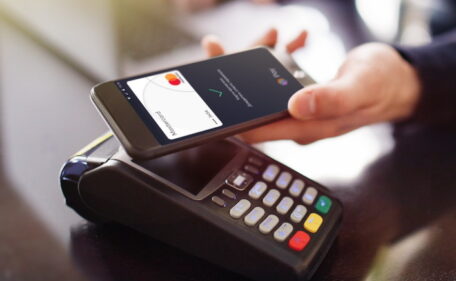 Friday, September 23, 2022
The first cryptocurrency payment card was issued in Ukraine.
Unex Bank and Mastercard, along with fintech startup Weld Money have launched the first cryptocurrency payment card, the weld card, in Ukraine. It allows users to pay in cryptocurrency for goods and services without any fees wherever cashless payments are available online and offline, the bank reported. The weld card is a digital payment card based on debit Mastercard, linked to a cryptocurrency wallet on the Weld Money platform. The card can be added to Apple Pay and Google Pay and be used to pay for goods and services without converting cryptocurrency into regular currency. Currently, the weld card allows you to pay with stablecoin USDT, and soon they plan to add bitcoin and altcoin cryptocurrencies. You can also withdraw cash from the card at ATMs that support contactless payment technology.