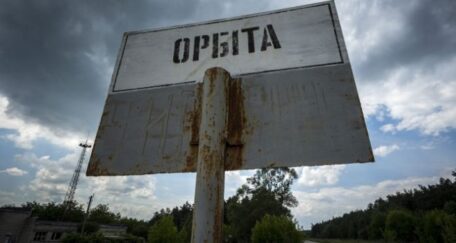 Friday, September 23, 2022
Energoatom is going to build a nuclear power plant in Chigyrin.
State nuclear operator Energoatom is considering the possibility of resuming the construction of the Chigyryn nuclear power plant in the Cherkasy region and is preparing to carry out geodetic work. The Chigyrin community leadership and Energoatom have already held preliminary negotiations on this matter. It is noted that the meeting's purpose was to grant permission to carry out geodetic works on the site, which is being considered for constructing a nuclear power plant. During the times of the USSR, a nuclear power plant was planned to be built near Chigyrin together with the town of Orbita, to house energy workers. However, the project was frozen in 1989 due to the Chornobyl nuclear power plant accident.