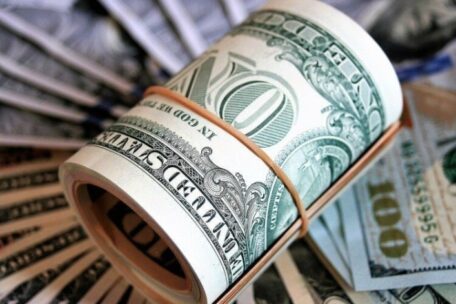 Friday, September 23, 2022
Ukraine plans to attract $51.5B in 2023.
In 2023, the government of Ukraine plans to attract $37.9B to finance the state budget deficit and $13.6B to restore the country. In the presentation of the draft state budget for 2023, it is noted that the largest contribution should come from the US through USAID for $18B and $6.5B, respectively. The second most important source of budget financing is the IMF, with $15B. Regarding macro-financial aid from the EU and other sources, it is expected to be restored in the amount of $7.1B. At the same time, the state budget financing from this source is predicted to be $4.9B. Minister of Finance Serhiy Marchenko clarified that Ukraine has already received $19B in financial support, of which almost 50% is grant funds. Therefore, it is planned to attract nearly $17B of additional financing by the end of the year.