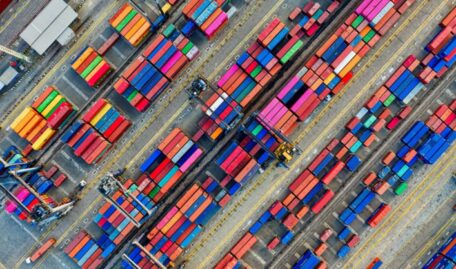 Friday, September 16, 2022
The export of Ukrainian goods decreased by almost a third.
The export of goods of Ukrainian origin for the first eight months of 2022 decreased by 31%, from $42B in the same period last year to $29B in 2022. According to the State Customs Service, exports of Ukrainian metals and metal products decreased by 54% to $4.7B against $10.2B in 2021. Exports of mineral products declined by 53% in January-August 2022, amounting to $2.8B, compared to $5.9B in 2021. Chemical industry exports fell by 46%, from $2.4B to $1.3B. EU countries remain Ukraine's largest trading partners, with 62% of all exports. In January-August of 2022, Ukraine increased exports to the EU by 6% compared to the same period of last year, from $16.8B to $17.9B.