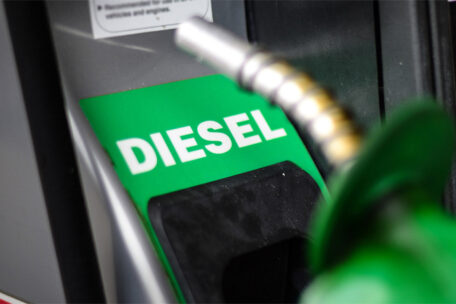 Friday, September 16, 2022
The EU has pivoted to importing diesel fuel from the Middle East and Asia.
From September 1 to 11, Europe imported 1.65 million barrels of diesel daily. This is the highest amount since August 2019, writes Reuters. Imports from the Russian Federation accounted for 44% of the total volume, compared to 51% in August and 60% in July. The Middle East share reached 30% against 23% in August. Diesel imports from this region are forecast to increase by about 50% to 500,000 barrels per day in September. This is the highest figure since May 2018. Imports from Asia will remain stable at around 225,000 barrels per day. But in August they were already three times higher than in July.