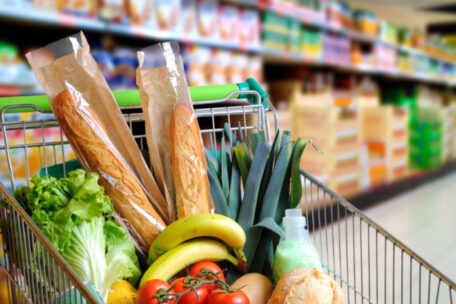 Friday, September 16, 2022
Food prices in Ukraine have increased by 25%.
Since the beginning of 2022, prices for food products and alcoholic beverages in Ukraine have increased by an average of 25%. According to the State Statistics Service, the largest price increases were seen in fruit at 60.2%, vegetables at 58.5%, fish at 33.1%, bread at 29%, and sugar at 27.9%. The only product whose price decreased in August 2022 compared to December 2021 was eggs, by 17%. As for alcohol and tobacco products, their prices have increased by 23.6% and 13.3%, respectively, since the beginning of the year. Among non-food goods, fuel and lubricants increased by 64%, and household appliances by 25.9%, which added the most in price.