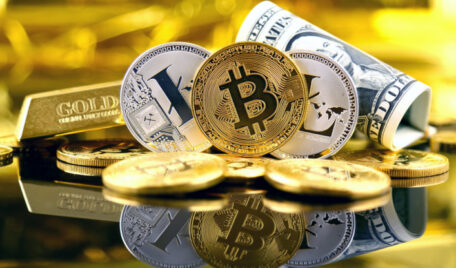 Friday, September 16, 2022
Ukraine has become one of the three world leaders in cryptocurrency usage.
Ukraine took the third position in the global index for adoption of cryptocurrencies, according to research from analytical blockchain company Chainalysis. According to Minister of Digital Transformation Mykhailo Fedorov, the ministry's team is focusing on developing and legalizing the crypto industry in Ukraine. The "On virtual assets" law was developed and signed by President Zelenskyy in March. Work continues in cooperation with the Securities and Stock Market Commission on the draft law to amend the tax code to determine taxation method for virtual asset transactions. "We want to create the most favorable conditions for developing crypto-business in Ukraine. This is so that global crypto companies can legally enter Ukraine and conduct business using the banking system. And for Ukrainians – to declare and protect their income in virtual assets," Fedorov summarized.