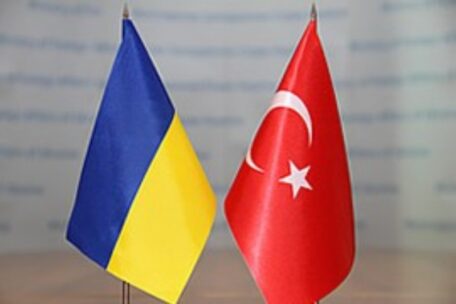 Thursday, January 13
The Export Credit Agency will develop trade with Turkey.
The Export Credit Agencies of Ukraine and Turkey signed a memorandum of cooperation that defines the principles of collaboration between institutions to expand exports of goods and services of both countries. According to The Deputy Chairman of the Board of ESA, Oleksiy Kushnir, Ukraine and Turkey are actively negotiating a Free Trade Agreement designed to significantly increase bilateral trade between the two countries. According to Ukraine's Minister of Economy, In 9 months of 2021, the Trade between Turkey and Ukraine climbed by 50% to $5 B.