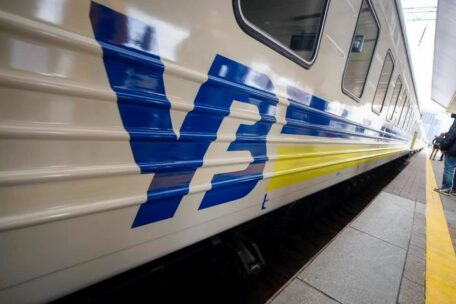 Thursday, January 13
In 2021, UZ received UAH 457.5 M in net profit.
 The Ukrainian Railways (UZ) through its press service said that it has received the sum of UAH 457.5 ($16.5 M) as net profits against almost UAH 12 B ($436 m) as a net loss in 2020. The revenue amounted to UAH 86.6 B. Revenue from freight transport increased by 11.2% amounting to UAH 72.3 B, while from passengers' transportation – by 50.7% amounting to UAH 6.23 B. As a result, last year, the company's EBITDA grew by 42.8% to UAH 14.5 B, EBITDA margin – by 3.3 percentage points to 16.7%. According to the company's financial plan, it is expected that UZ should receive another UAH 1.68 B as its net profit in 2022, which is 6.7 times more than the planned figure for 2021.